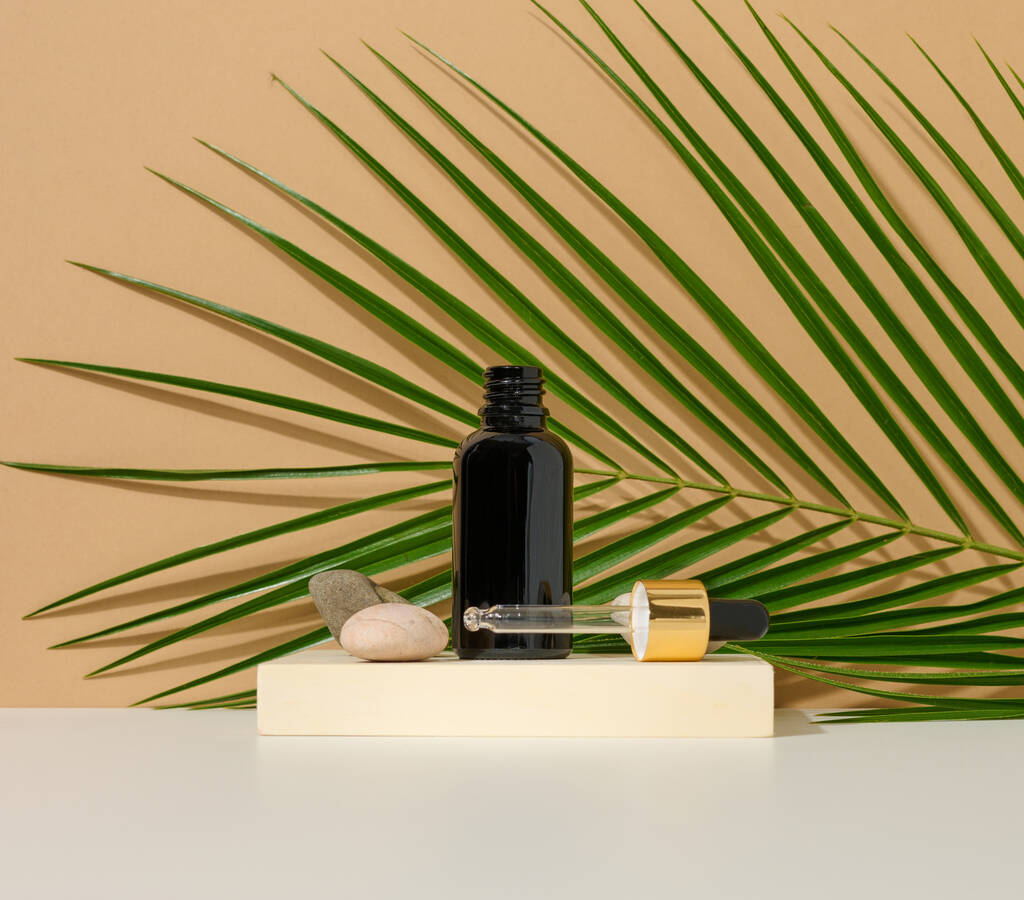 For more than 50 years, ALCE has produced, marketed and decorated packaging for cosmetic, pharmaceutical and food use. Since its creation, it has always been dedicated to the specific field of closures, accumulating over the years a recognised experience and a wide range of solutions.
Its great experience in closures led it to grow by also taking over the activity of the historic Vetreria Albanese Milano and later, thanks to its focus on natural materials, to absorb Sughero Vogue, a well-known manufacturer of wood and cork articles. Alce can now offer a 360° expertise on the finished packaging, complete with accessories.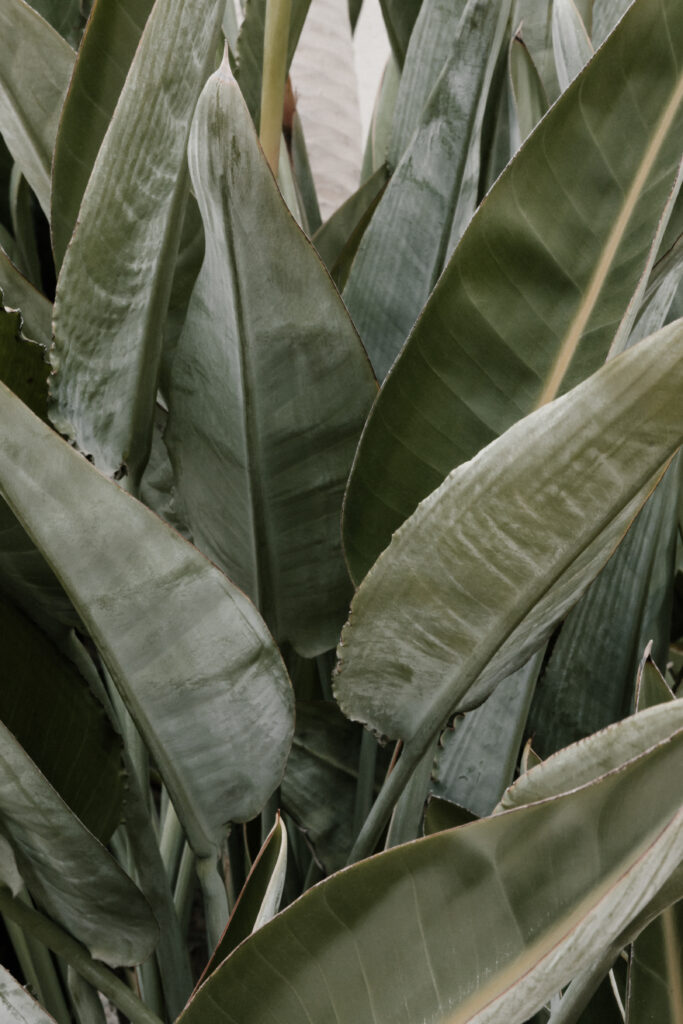 "a packaging
is the silent salesman of
your brand"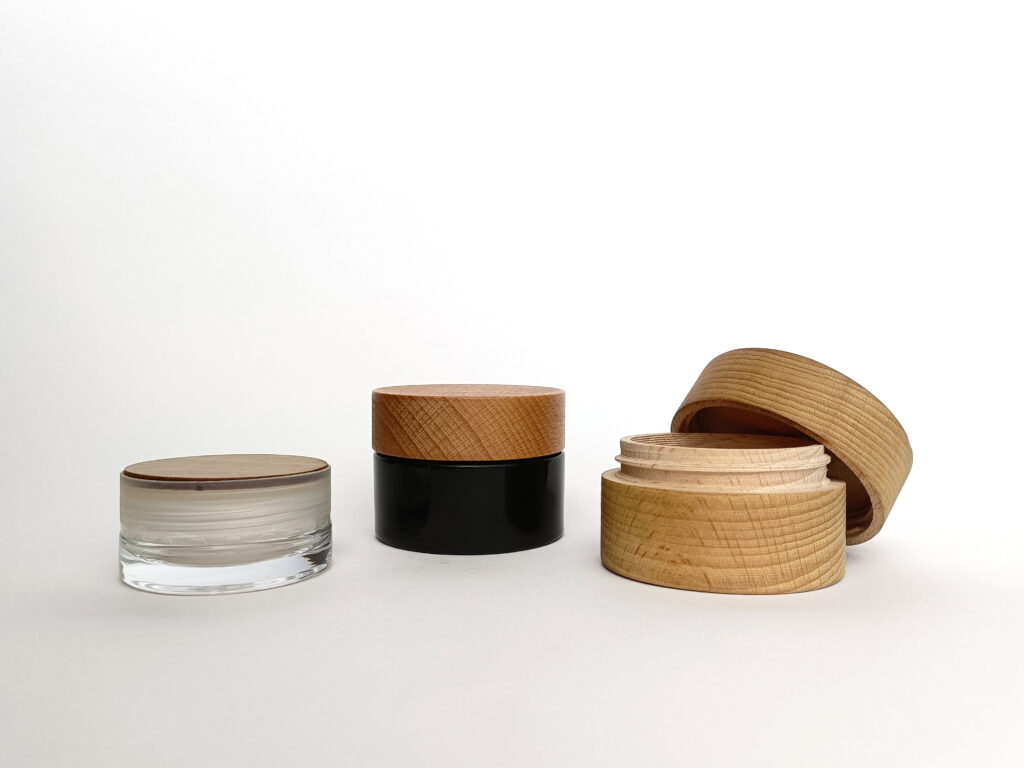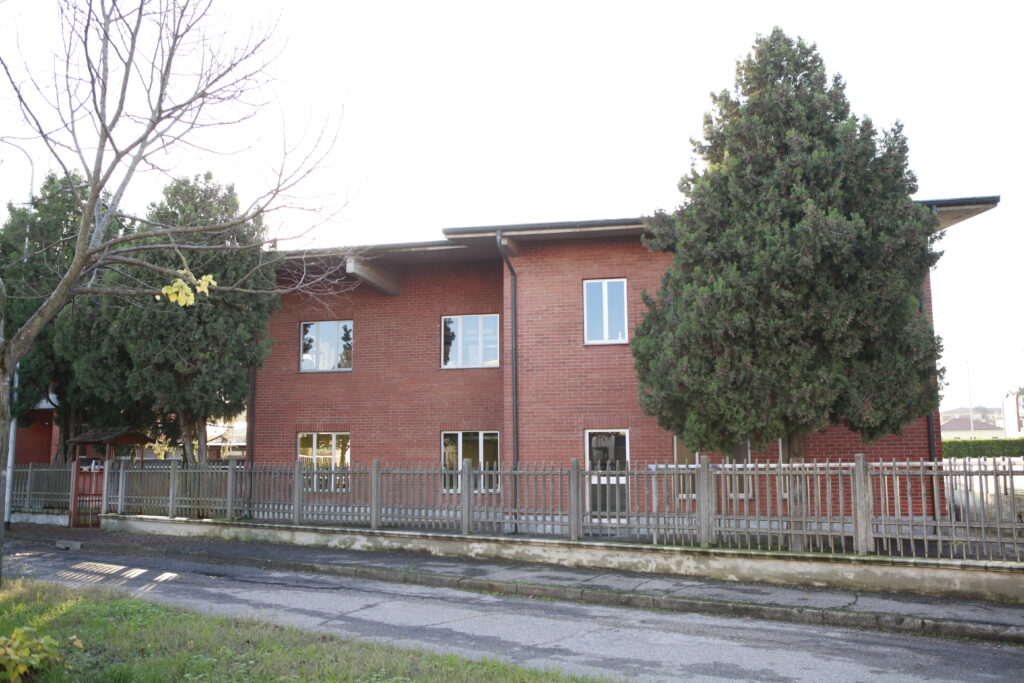 Our corporate culture is based on three fundamental values: the strength of experience, the constant research for the highest quality and customer care that translates into the customisation of standard productions and in the continuous assistance in both the design phase and after-sales.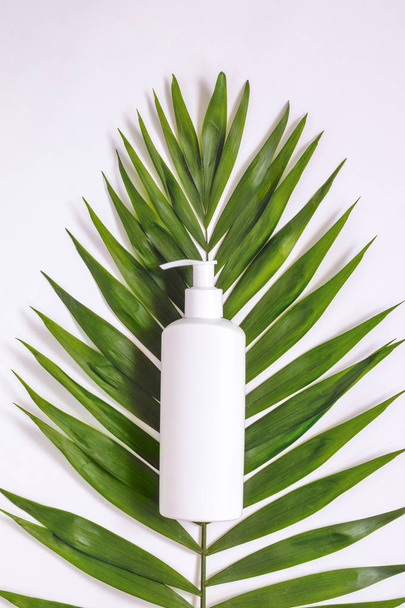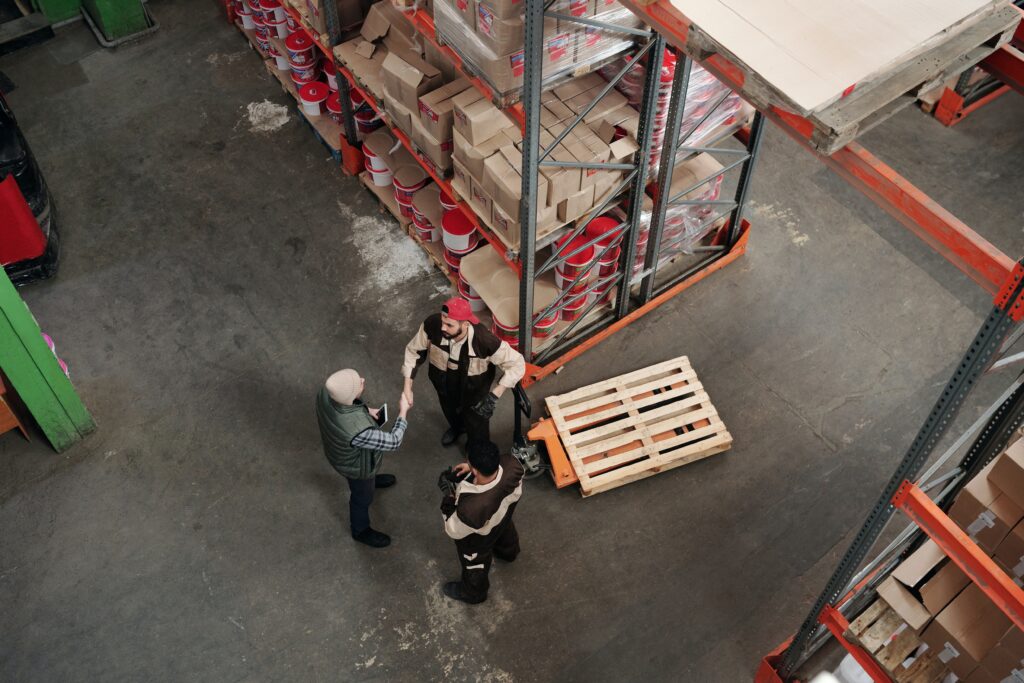 We produce in an area of approximately 1,000m2 with presses from 30 to 150 tonnes, CNC lathes and assembly machines. Thanks to our experience, we make the best possible use of materials and technologies to ensure consistent quality at extremely affordable prices. Our technologies and production solutions enable us to meet our customers' needs: we are able to guarantee quality and competitive costs both in large volumes and on small customised runs.
The entire production cycle takes place with constant attention to environmental impact and in compliance with current regulations.
Alce is open from monday to friday, 8.30 am to 12.30 pm and 1.30 pm to 5.30 pm.