packaging for


pharmaceutic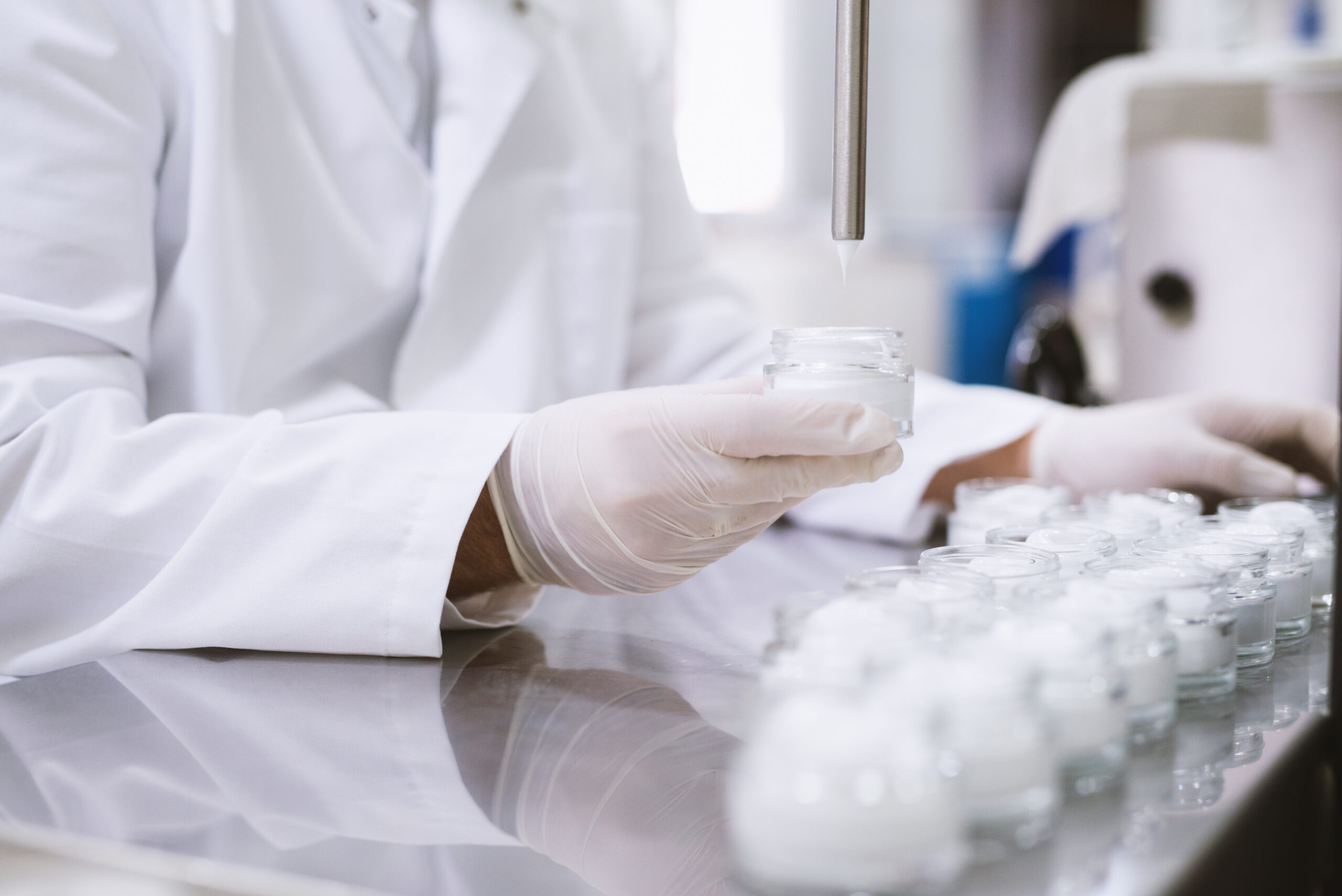 We offer a wide range of bottles and accessories for the pharmaceutical industry: screw-top bottles, penicillin bottles, PET bottles and pill bottles. These items can be combined with various types of closures and dispensing systems: caps, capsules, droppers, cannulas and brushes.
All our products meet current industry standards to ensure resistance to external agents that could alter the quality of the contents.
exigency


safety
experience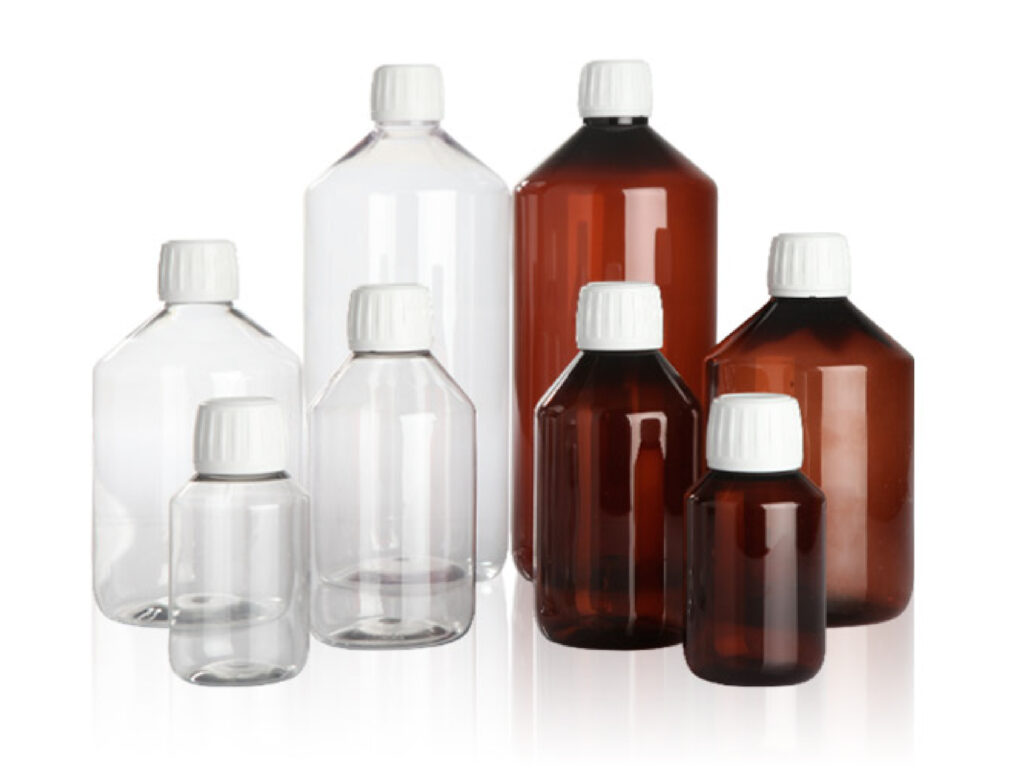 We are able to offer a range of processes including varnishing, satin-finishing, screen printing, pad printing, hot stamping for bottles, dip-cutting, laser engraving and hot stamping for accessories. See our Services page for more information.