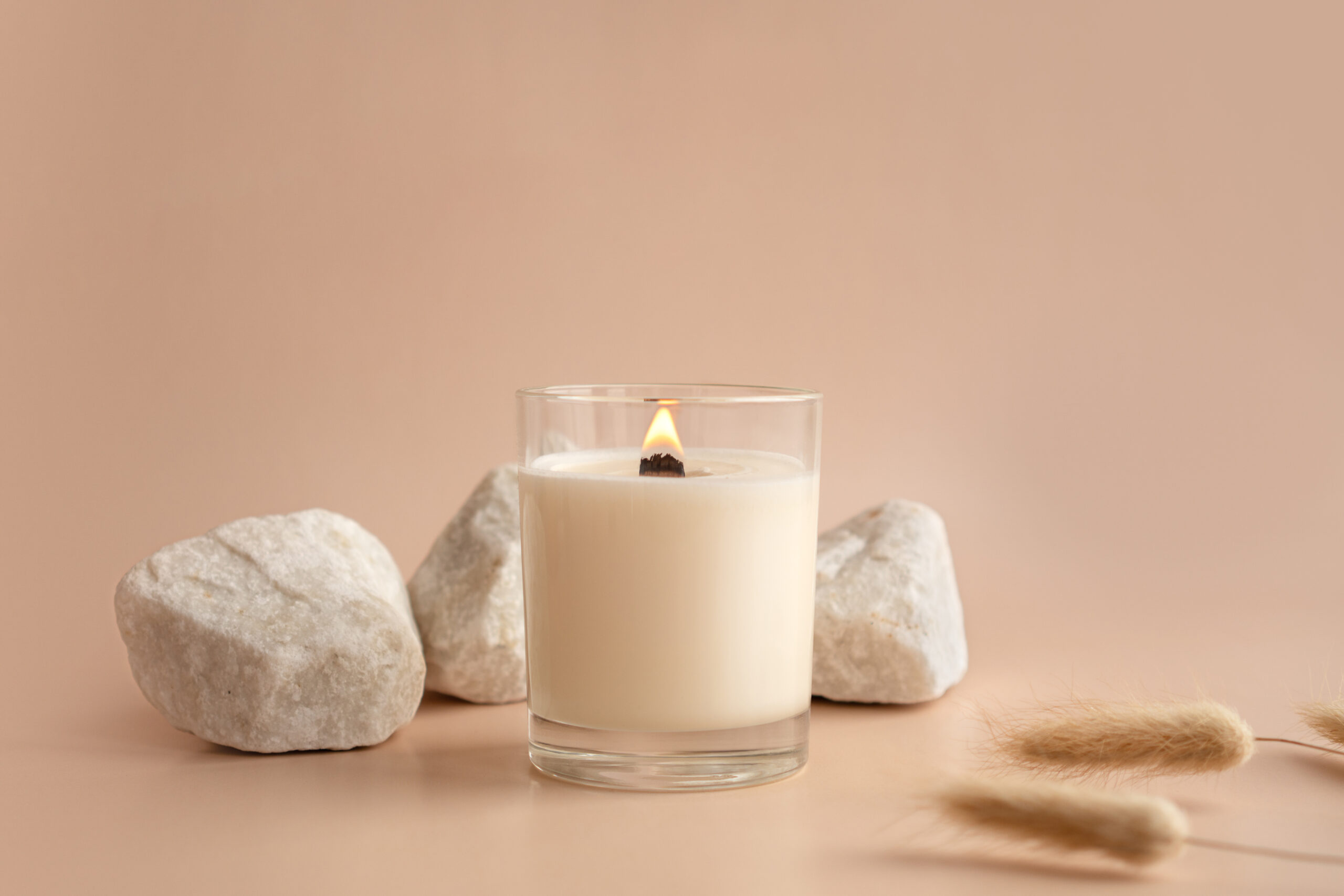 Our wide and carefully curated selection of home diffuser bottles encompasses many styles and shapes that evoke elegance, sobriety and modernity.
We enhance your precious fragrances with small or large capacity bottles to meet the needs of many contexts: hotel, retail, domestic… We offer exclusively glass containers, a material that reflects naturalness, purity and quality and that best preserves the essences of your product.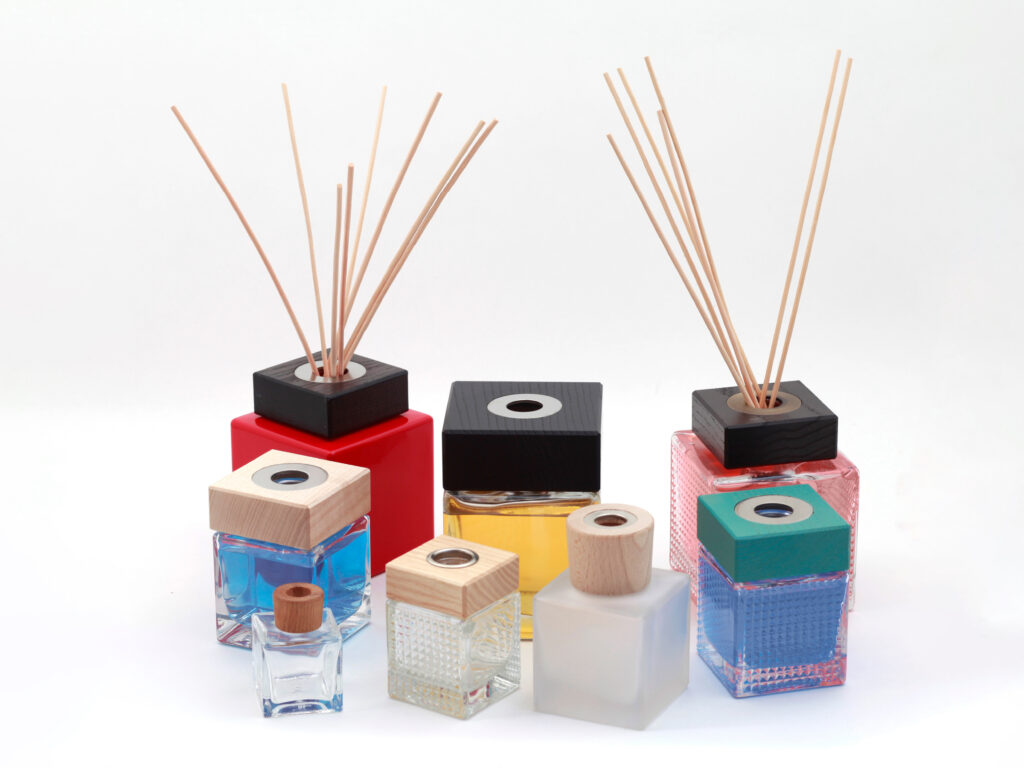 seduction


naturalness
singularity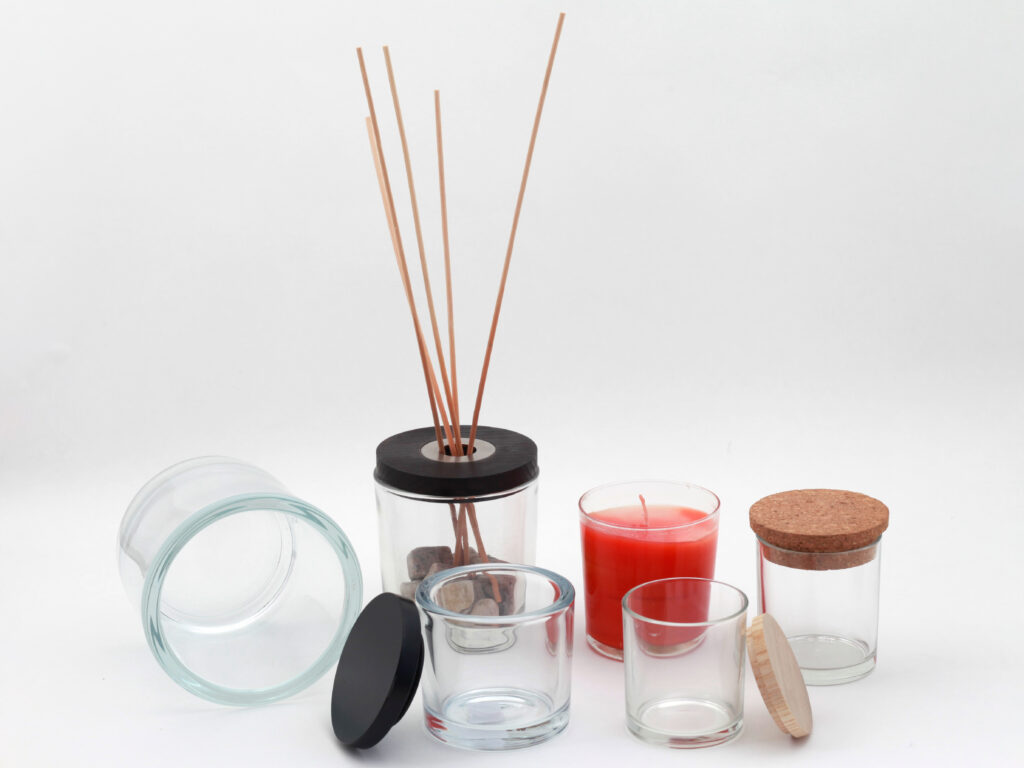 Our home fragrance packaging range has capacity from 50ml to 5000ml and is all customisable thanks to the wide choice of accessories but also through decoration on glass. A viable alternative to perfumers with wicker can be spray perfumes, which are also suitable for very large spaces. Visit the Cosmetics page for more information. We also provide glass car diffusers, also covered in wood, a simple and timeless range.
Our collection of sober and elegant candle holders can be combined with stoppers made of various materials such as wood, cork or aluminum.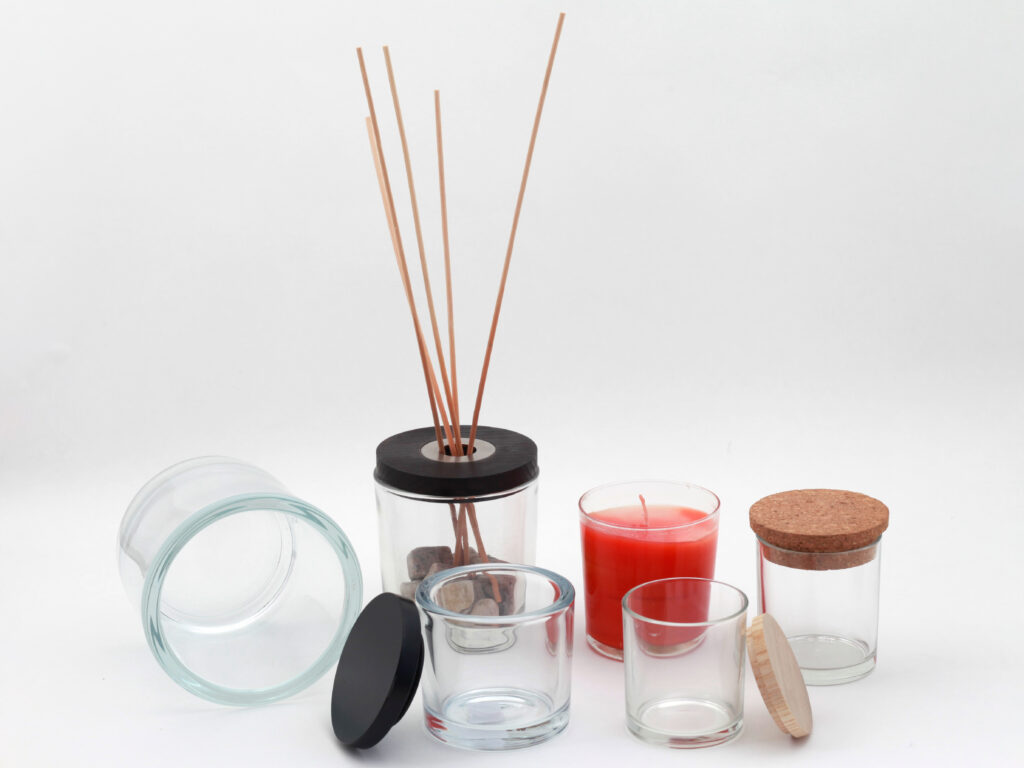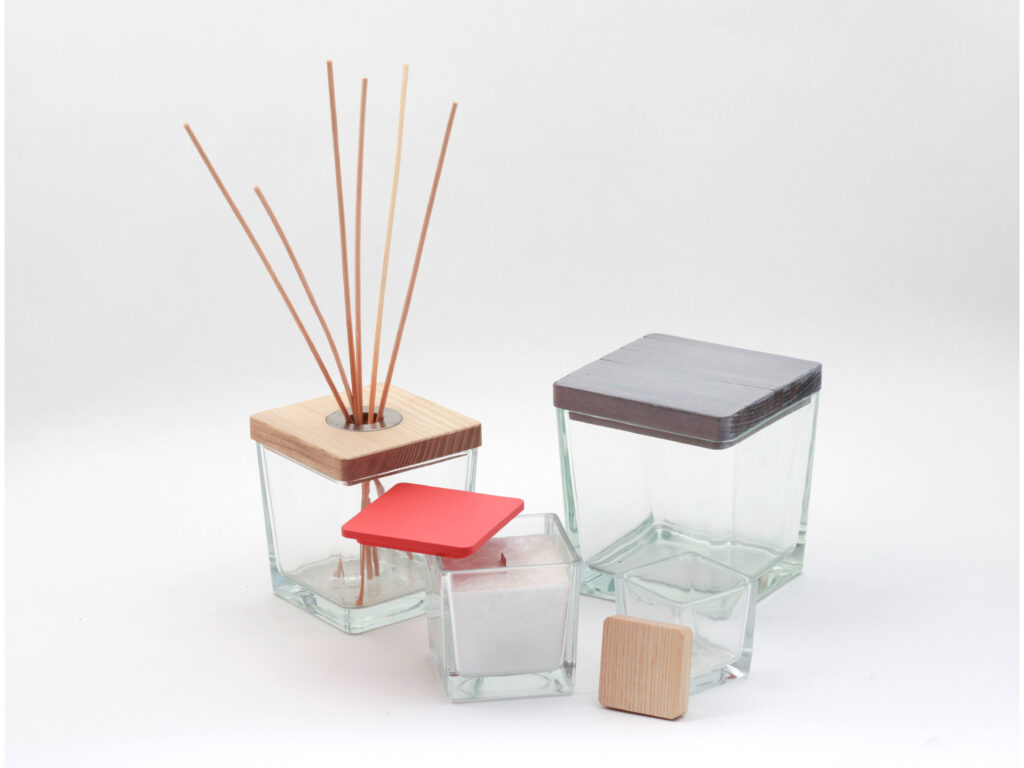 Close cooperation with qualified craftsmen, as well as our own production department, allow us to offer different solutions for closures and enrichment for the primary packaging: wooden, plastic or marble ferrules, wooden bases with or without LED light, rattan or synthetic sticks.